Maximize sales and engagement by leveraging the reach of WhatsApp for your business growth.
Elevate Your Business Using
WhatsApp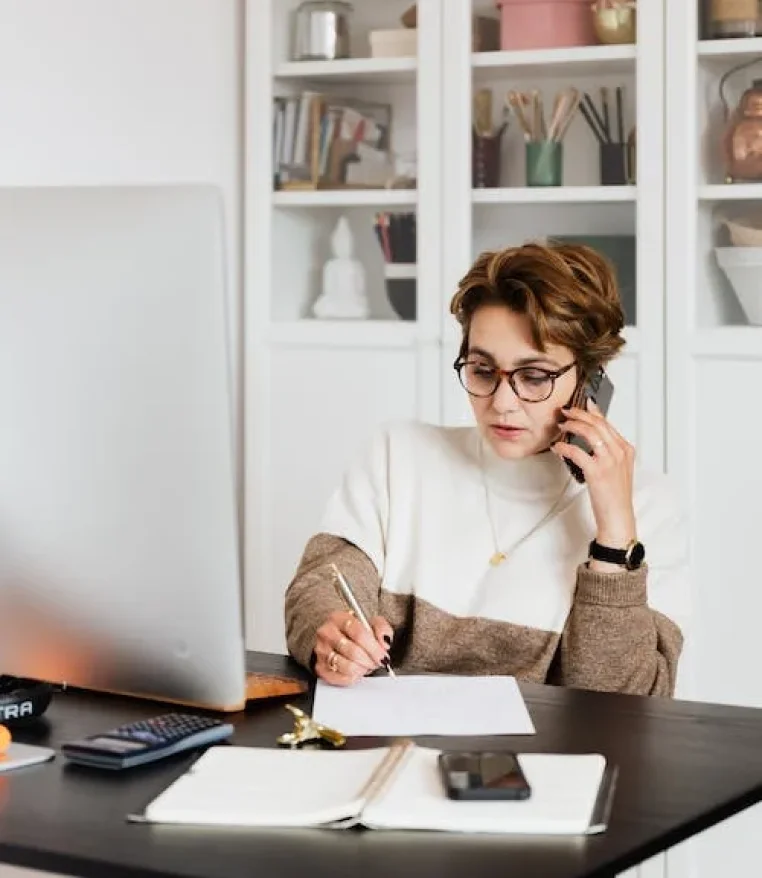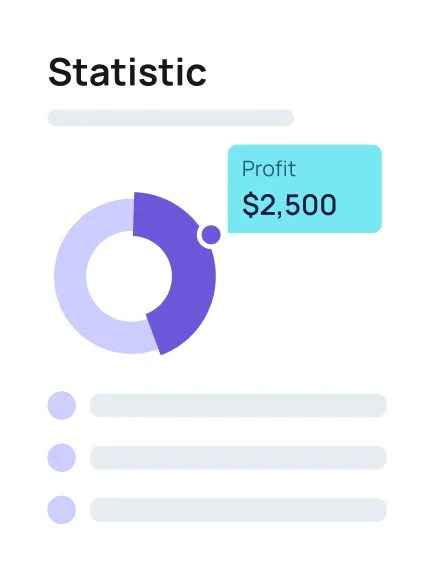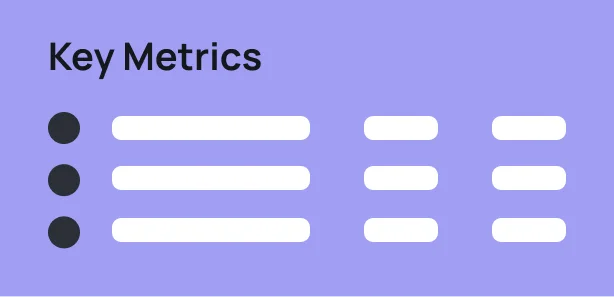 Trusted by
dynamic enterprises
fueling the growth of emerging markets
WhatsApp Metrics Central: Elevate Your Campaigns
Power up your marketing momentum with our dashboard's dynamic tools, igniting your brand's presence and influence across the WhatsApp realm.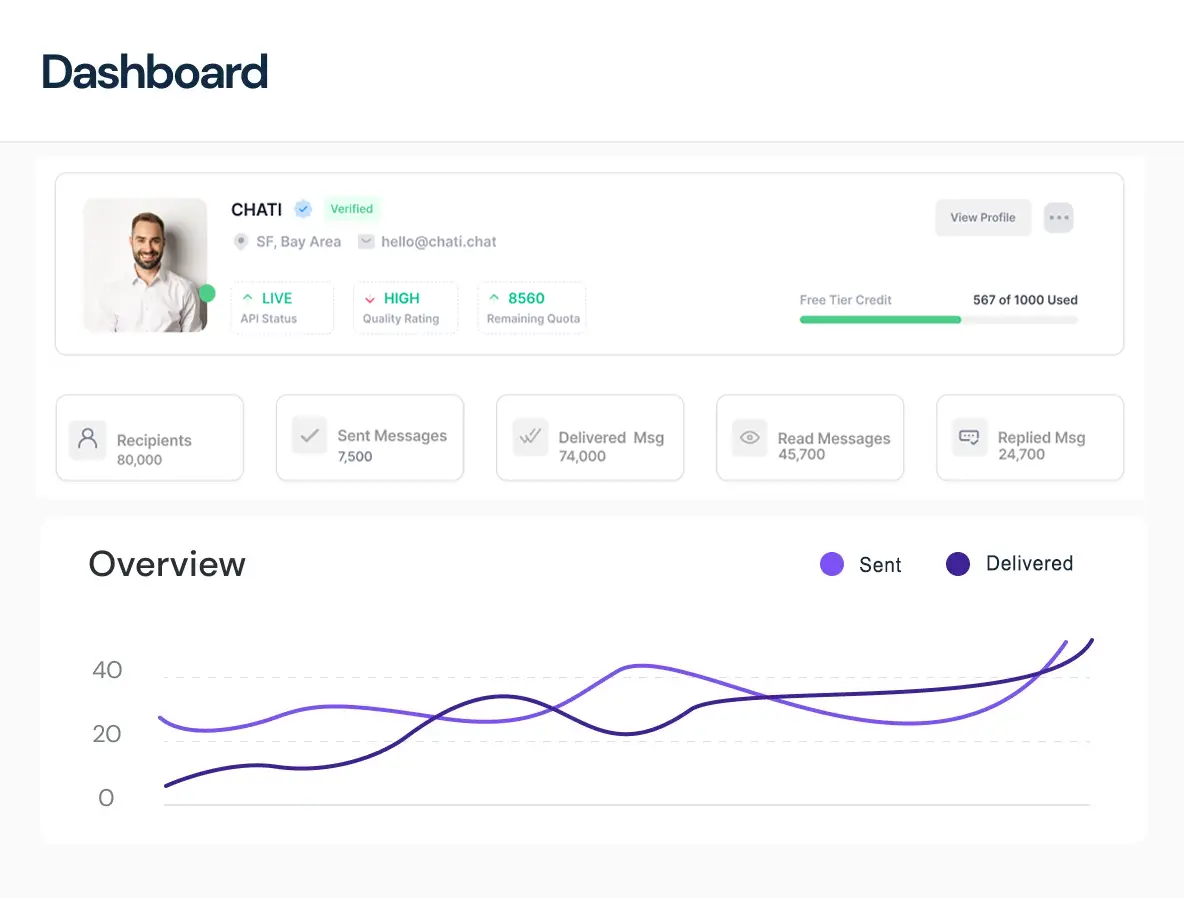 Engaging Prospects Amplified:
The Edge of
WhatsApp Business API
Amplify prospect engagement to new heights with the unrivaled potential of WhatsApp Business API. Explore a world where connections flourish and interactions thrive, propelling your brand forward into a realm of unparalleled customer engagement and growth.
🚀  Powered by Official WhatsApp Business API


Unlock Success with WhatsApp Marketing. Join the ranks of businesses benefiting from Chati's solutions for heightened engagement and seamless customer communication.
Navigate your digital journey confidently with WhatsApp, where valuable updates and reliable support converge seamlessly.